This newer home is near all the new stuff including the new Smyrna mall, theaters, Lowes, Home Depot, restaurants, churches and more. ; It is also convenient to Nashville and Murfreesboro.
Newer 3 Bedrooms, 2 bath with a large 2 car garage.
Garage is large 2 car partially finished. (Nice parking, store stuff or build it out)
Home on a great street with great neighbors
Home is mostly brick so it's sturdy and energy efficient.
Nice level lot. (Lot of room to grow a family)
Large living room. (Enjoy lots of entertaining)
Home has a fireplace for cozy winter nights around the fire.
NEW hardwood floors, ceramic tile, vinyl and lighting. (Large separate utility room)
That is right new ceramic tile in the kitchen, both baths, utility closets and entry way.
Also, new granite/marble countertops in the kitchen
Great school system. (Rutherford county is known state wide for its outstanding schools)
Master bedroom is has a large master bath attached. It has a his and her sink and also a his and her closet.
Energy efficient with central head and air (High R factor)
Large concrete drive in front to the garage.
Large concrete patio on the back of the home for cookouts.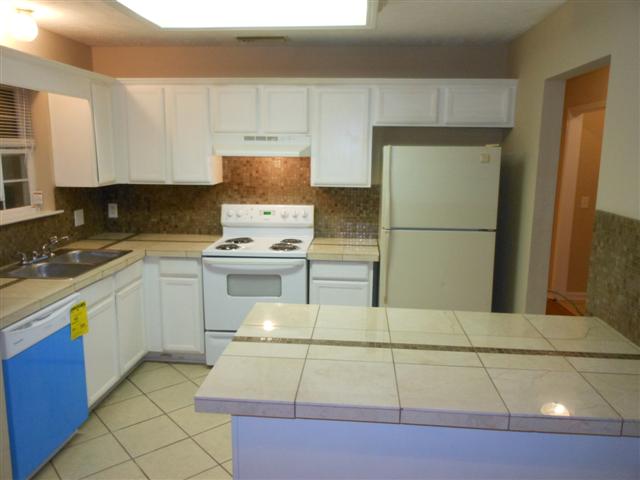 Only $1150.00 a month with $4,900.00 down as an option fee. This is less than most folks pay in rent for this type home.
You lock in the sales price at $129,500.00 and you have 3 years to get a loan. Or if you want us to finance it, we do with no qualifying as long as you are never more than 25 days late. You don't have to decide up front but our financing is available if you want or need it.
Rent accrual is as follows: $200.00 per month of your rent for the first year also goes toward the sale's price.
Lease purchase option is LaVergne, TN, Lease purchase in lavergne, TN or Rent to own in laVergne, TN.
Call Chris Carter at (615)202-5228.
Direction from Nashville
Take I-24 East to Waldron Road Exit and turn left (towards LaVergne).
Stay on Waldron Road until you get to Murfreesboro Road and turn right. ; Keep on going on Murfreesboro Road until you get to LaVergne Lane and turn right. ; Stay on laVergne Lane until you get to 872 LaVergne Lane on your left.