To schedule an appointment please call Chris at (615)202-5228
This home is near all the new stores on Old Hickory Blvd including, Lowes, Home Depot, restaurants, churches, etc. It is also convenient to Nashville just minutes from I-40. Additionally it is close to the new Providence Mall in Mt.Juliet and the Opry Mills Mall.
Nice 3 bedroom, 1 bath with a garage and basement.

Home is half brick and half sided for low maintenance.

This is a nice 2 story home. The living area is all upstairs and garage and basement downstairs.

Nice Garage to park or store stuff.

Build out potential in the basement.

Nice level lot. Lot of room to grow a family.

Large living room. Enjoy lots of entertaining.

Brand new hardwood floors and tile kitchen and bath.

Great school system.

Energy efficient with central heat and air – high R factor.

Large driveway in front and rear.

Good neighbors

Nice stove, microwave and dishwasher provided.

Nice ceiling fans

New lighting package.

New paint.

Brand new roof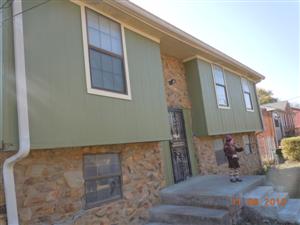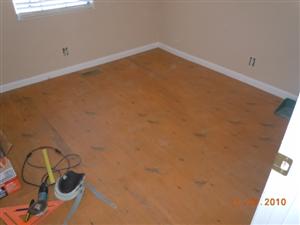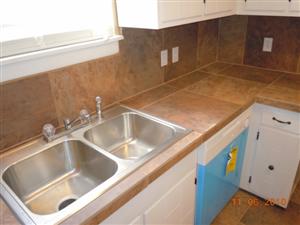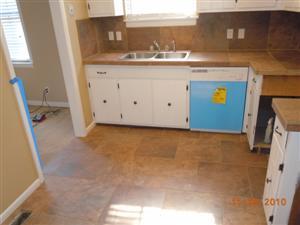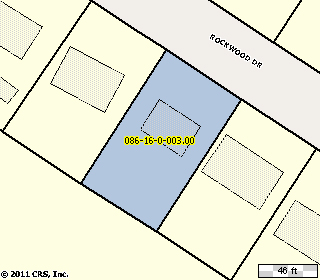 120′ x 68′ Back yard ( Huge Back Yard)
---
Only $1,299 a month with $5,900 down as an option fee.
To qualify you need to have at least total family income of at least $4,000 per month and have the entire option fee plus some other minor criteria. You lock in the sales price at $167,000 and you have 3 years to get a loan. We walk you through the process of getting a mortgage. It does not have to be complicated. And if you need more time we can probably extend the option beyond the 2 years for a small fee to help you out. We are 100% about helping you help yourself by getting the home in your name. Over 60% of Americans own their own home. The other 40% want to be home owners. This is your chance. We want to help you obtain your dream of home ownership. Live the dream and own a home for less. Email: Chris@CarterRealtyAdvisors.com or call him at 615-430-3255 or  Henry@CarterRealtyAdvisors.com or call him at (615)202-5228. Pricing – $1,299 month and an option fee of $5,900. Final sales price is $167,000. The entire option fee is subtracted from this and you have three years to obtain your loan. Not only does the entire Option payment go against the sales price of the home but also we give rent accrual of $200 per month of your rent for the first 12 months. This extra $2,400 also goes toward the sale's price. You build equity quickly. You can see how the program works by watching the video on our website titled "How the program works" below. Live the Dream and own a home.
Rent accrual is as follows: $200 per month of your rent for the first year also goes toward the sale's price.
Directions from Nashville:
Take I-40 East to Old Hickory Blvd Exit and turn left toward Hermitage. Then turn right on Central Pike. Then take a left on Tulip Grove Road. Once on Tulip Grove Road take a left on Rockwood and the home will be on your left. There may not be a sign in the yard yet.
Hermitage, TN Rent To Own. Hermitage, TN Lease to Own. Hermitage, TN Rentals. Homes for Rent in Hermitage, TN. www. CarterRentToOwn.com