(Near Percy Priest Lake)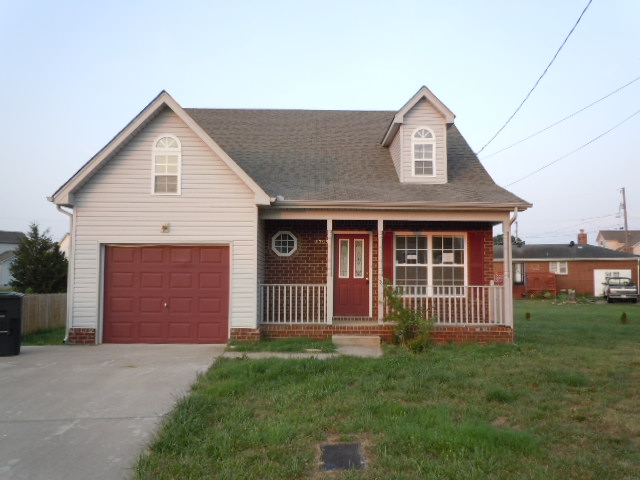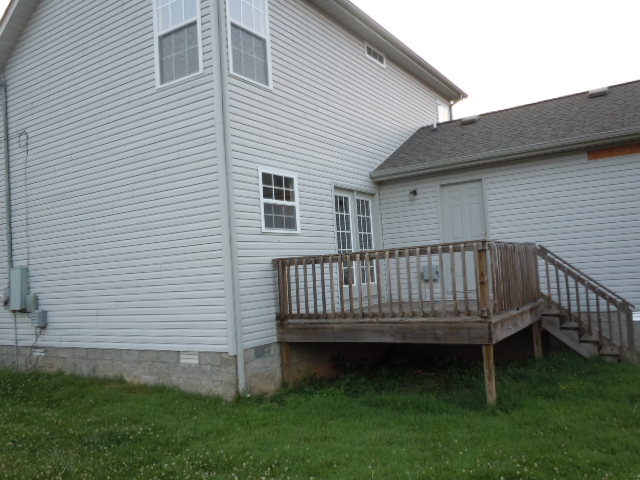 httpv://www.youtube.com/watch?v=4XExg7O27LQ
3 bedroom 2 bath Antioch, TN Rent 2 own home on nice lot with a garage.
Antioch Rent to own home at 4205 Cloud Drive, Antioch, Tennessee
To schedule an appointment please call Chris at (615)202-5228
This newer home in Antioch (built in 2007) is near all the new stuff including the new Providence mall in Mt. Juliet, theaters, Lowes, Home Depot, restaurants, churches, etc.  It is also convenient to Nashville and Murfreesboro and close to I-24.   This is a 3 bedroom 2 bath home with a garage.
Newer carpet and vinyl in this Antioch Lease to 2 Own home.
Newer 3 bedrooms, 2  bath home located on a quite cul de sac.
Home is on a large level lot.
Home has an open floor plan with tall ceilings.
Home vinyl for low maintenance.
This is a nice 2 story home.  Master bedroom is downstairs and the two other bedrooms are upstairs.
Large living room, Kitchen, dining area and master bedroom and bath on lower level.  Enjoy lots of entertaining.
Great school system.
Energy efficient with central heat and air – high R factor.
Large concrete drive in front to the garage.
Large wood deck on the back of the home for cookouts.
Nice front porch to put your rocking chairs.
New Dishwasher provided.
Nice ceiling fans.
Pet friendly.  Get a dog or cat.
Large deck on backside of house your kitchen and master bedroom both open up to..
Great neighbors.  This is a good place to build a family.
Close to the Lake.
Bonus floored storage space in attic area.
Nice large concrete driveway.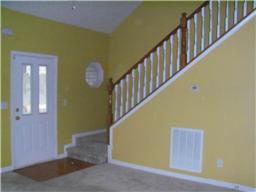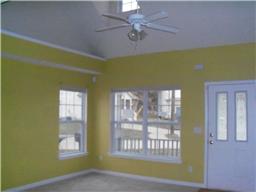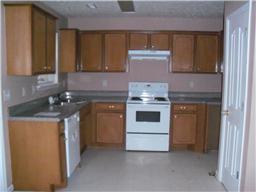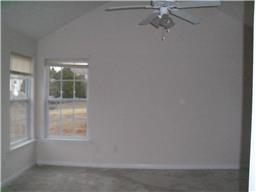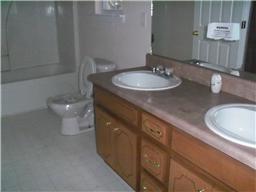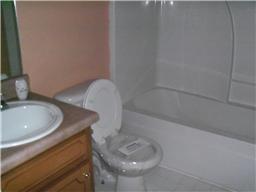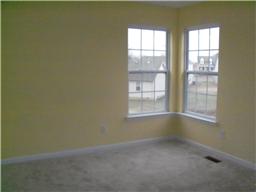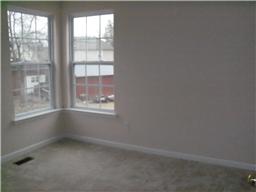 Only $1050 a month with $3,900 down as an option fee.
You lock in the sales price at $138,500 and you have 3 years to get a loan.  Or if you want us to finance it we do with no qualifying as long as you are never more than 25 days late.  You don't have to decide up front but our financing is available if you want or need it.
Rent accrual is as follows:  $200 per month of your rent for the first year also goes toward the sale's price.