Completely renovated – like new house – this is a big house with a big private fenced back yard
Nashville Rent To Own home opportunity.
To schedule an appointment please call (615)202-5228
This new home is near all the newly renovated and restored East Nashville. Near 5 points with all the restaurants shopping, churches, etc. It is also convenient to Nashville and all the interstates.
Like new 4 bedrooms, 2 bath with home.
New roof so you don't have to worry about leaks for many years to come.
New water heater – and its big so lots of hot water.
New electrical including up to codes outlets almost every 3 or 5 feet in each room.
Home is a brick home for low maintenance.
This is a nice ranch style single level home so there are no stairs once you are inside.
Nice Garage to park or store stuff. Garage has an electric automatic door opener on it.
Brand new hardwood laminate floors throughout.
Fenced and private back yard.
Large living room. Enjoy lots of entertaining.
Real wood burning fireplace.
New baths. Both were tore out and completely rebuilt.
New energy efficient lighting.
Great school system. Rutherford County is known state wide for its outstanding schools.
Energy efficient with central heat and air – high R factor. New R410 system. Oversized so everyone stays cool in the summer and warm in the winter.
Large drive way so everyone has a place to park.
New pressure treated wood deck on the back of the home for cookouts.
Dishwasher provided.
New ceiling fans
Trey ceilings
Separate laundry area.
Walk in closets.
Lots of kitchen cabinet space.
Pull down attic stairway for extra storage
Rent 2 own in Nashville now in this nice home
Home is large. I hate to quote square footage but once you watch the video or go in you will see it's big.
Best of all great neighbors.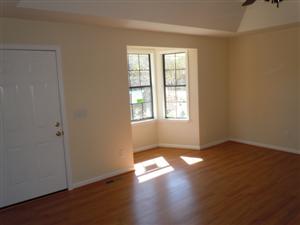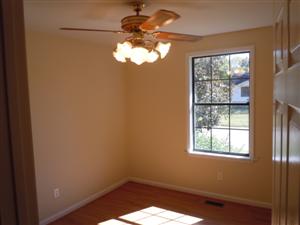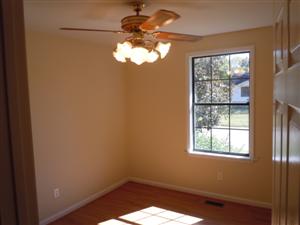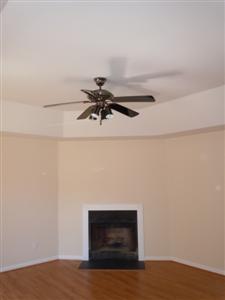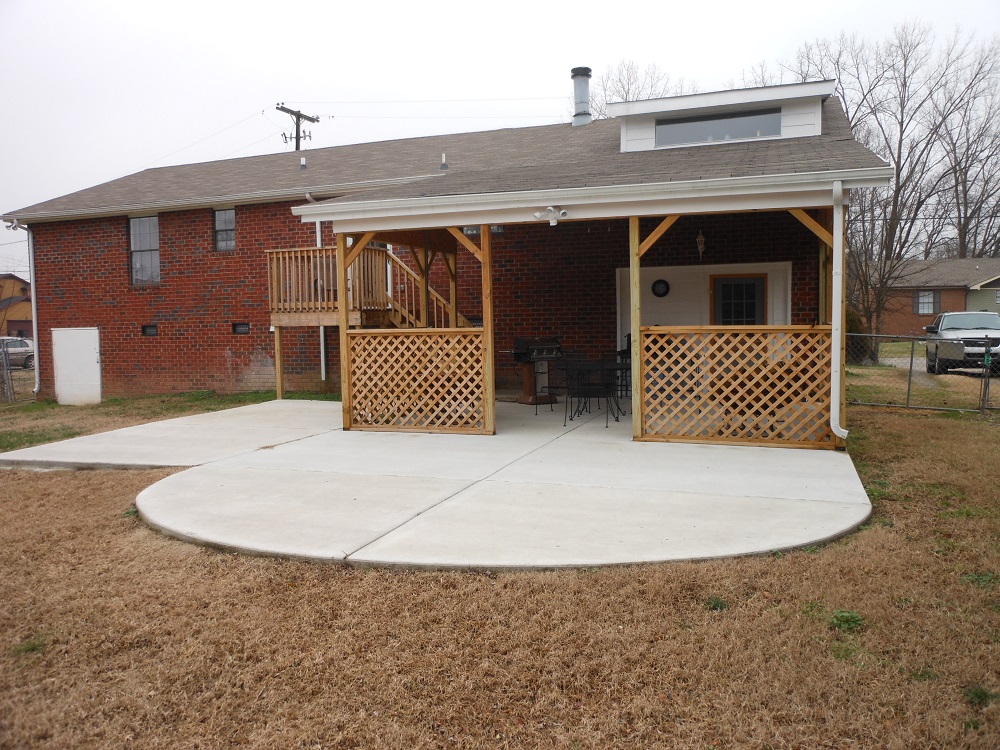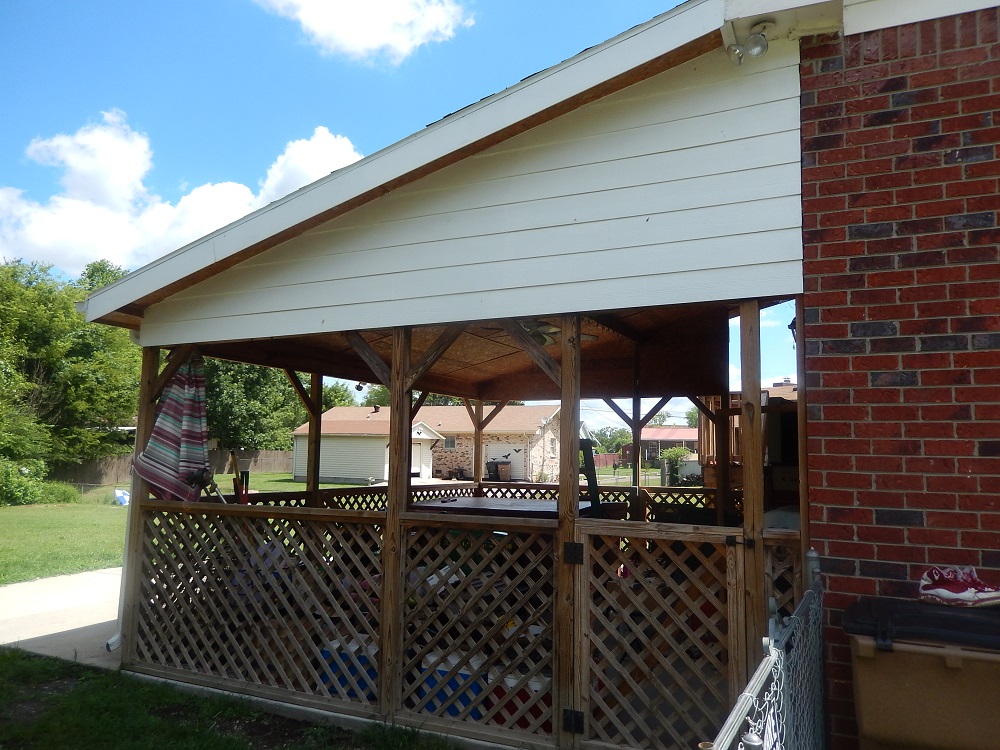 Only $1,299 a month with $4,900 down as an option fee.
You lock in the sales price at $139,500 and you have 3 years to get a loan. Last year's tax appraisal was $141,300 and now with all the improvements it will be worth more. Or if you want us to finance it we do with no qualifying as long as you are never more than 25 days late. You don't have to decide up front but our financing is available if you want or need it.
Rent accrual is as follows: $200 per month of your rent for the first year also goes toward the sale's price.
Disclosure – This house was flooded in May of 2010. I would have bet my dog Molley it could have never happened but it did. However, this is the only time in anyone's memory this area did flood. It was a freak deal and in my opinion TVA's fault because they opened the dam when they should have kept it shut. They learned their lesson. We can't promise it will absolutely never happen again but I am so confident I would place my elderly handicapped relatives in this home. Insurance paid for us to restore it and it is much nicer than before the flood. The neighbors are all fixing their homes up and this area is again thriving. Under ordinary conditions a home this nice in this area would rent for $1,500 a month. However, because of the stigma of the flood we have reduced it down to $1,099. This is one of the best deals we have ever seen out there. Codes has approved everything and in addition to what we were required to do we did much more including a new roof. This home is right off of Moss Rose where Roy Accuff used to live so that should tell you it is a great area.