To schedule an appointment please call Chris at (615)202-5228
To schedule an appointment please call Henry at (615)202-5228
Pictures do not do this home justice. You have to see it and go in it to really appreciate the layout
and how large it is. This home could be a 4 bedroom or a 3 bedroom with a very large bonus
room.
This nice and very large home is near the Antioch High School near Pin Hook
Road. It is convenient to LaVergne, Mt. Juliet, Nashville and Smyrna.
Energy efficient brick and vinyl home.
Shop at the new Mt. Juliet Providence Mall right down the road.
Nice 3 bedrooms, 2 bath with a garage.
This home has a large bonus room in the back. The picture does not do it justice on how large it is.
Home is brick and half vinyl for low maintenance.
This is a nice single story home so you never have to walk up stairs.
Nice Garage to park or store stuff.
Great neighborhood – great Neighbors
Home almost new.
There is a nice fireplace for warm cozy winter evenings.
Very large level lot.
Large living room. Enjoy lots of entertaining.
Hardwood floors, ceramic tile so get rid of your old vacuum cleaner.
Newer carpet, vinyl and lighting.
Great school system. Rutherford County is known statewide for its outstanding schools.
Energy efficient with central heat and air – high R factor.
Large concrete drive in front to the garage.
Large concrete patio on the back of the home for cookouts.
Appliances provided.
Nice ceiling fans.
Cherry kitchen cabinets.
Custom paint colors.
Pet friendly. We love dogs and cats.
This home is on a cul-de-sac so traffic is not an issue.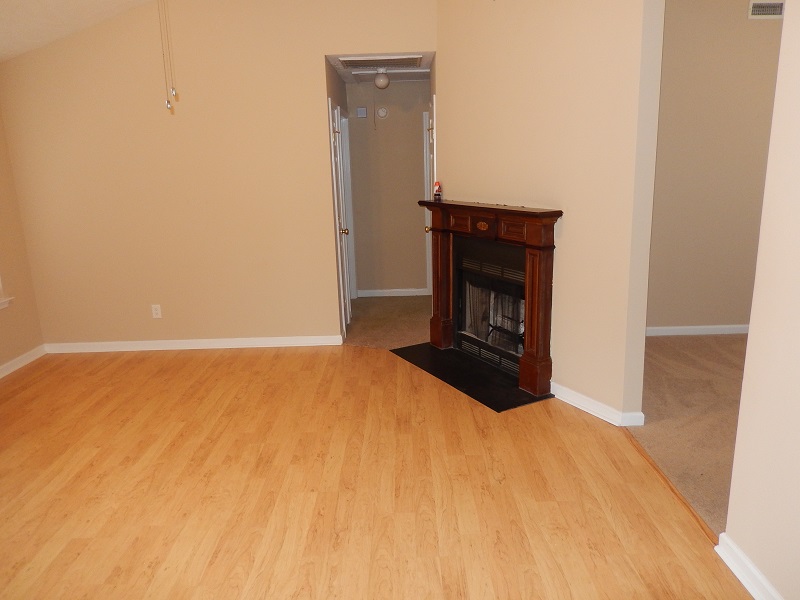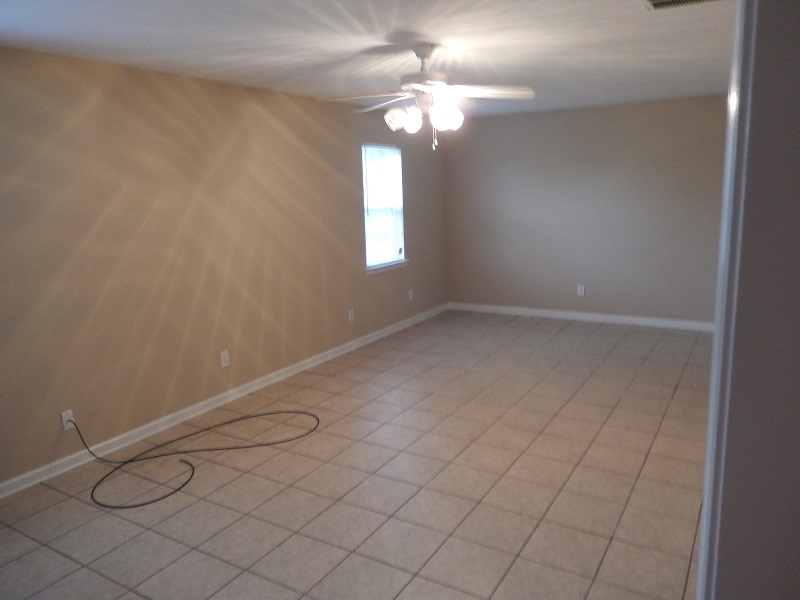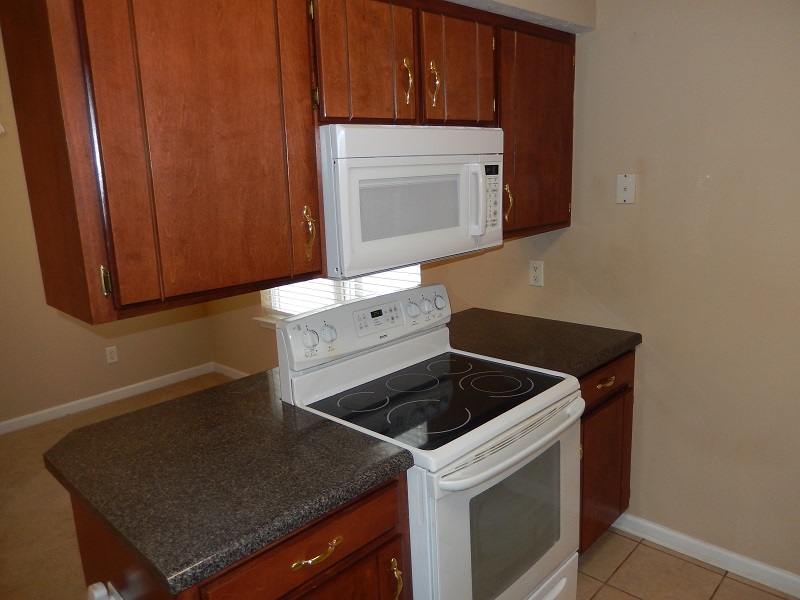 Only $1,299 a month with $4,900 down as an option fee.
You lock in the sales price at $145,900 and you have 3 years to get a loan. Or if you want us to
finance it we will consider it as long as you are never more than 25 days late at the end of your
lease term. You don't have to decide up front but our financing is available if you want or need
it. If you are able to get your own mortgage you can do it any time during the process. You do
not have to wait three years to purchase the home. The entire option fee is subtracted from your
sales price. You lose nothing and have everything to gain as long as you end up purchasing the
home.
Rent accrual is as follows: $100 per month of your rent for the lease term (up
to $3,600) also goes toward the sale's price.
To schedule a showing after the home is ready click this link and fill out the
simple form.
Home prices are only going to continue to increase so this is your chance to
obtain your dream and save money by locking in prices now.
Directions from Nashville:
From 1-24 get off at Bell Road and go through Hickory Hollow until you get to Murfreesboro
Road. Turn right on Murfreesboro Road and go to Hobson Pike and turn left toward Antioch
High School. Turn right on Pin Hook Road immediately past the high school. Stay on Pin Hook
Road until you get to Pin Oak Drive and turn right. Then stay on Pin Oak Drive and take the first
right on Laurel Oak Drive. Laurel Oak turns into Post Oak Drive. Then take Chestnut Oak and
turn right. Then take the first left on Soulshine Place. The home will be on your left. A sign may
not yet be in the yard.
By Carter Rent To Own an affiliate of Carter Realty Advisors, LLC, a licensed real estate firm
in Tennessee and Alabama. Contact: Henry@CarterRentToown.com or call (615)530-4774
We are an Equal Housing Opportunity Providers and practice fair housing. We are also
members of the local, state and national Apartment Association.
Rent to Own for less in Antioch, TN. Rent to Own in LaVergne, TN. Rent to Own in Nashville,
TN. Rent to Own in Smyrna, Tn. Rent to Own in Murfreesboro, TN. Rent to Own in
Murfreesboro, TN. Rent to Own in Mt. Juliet, Tn. Carter Rent to Own Rocks.