Nice 2 story home RENT-TO-OWN LAVERGNE, TN
Easy Qualifying
Super nice almost new lease to own home in LaVergne, TN
Why rent when you can own for less money?
Call Chris Carter at (615)202-5228
This new home is near all the new stuff including the new Smyrna mall, theaters, Lowes, Home Depot, restaurants, churches, etc.  It is also convenient to Nashville and Murfreesboro.
Newer 3 bedrooms, 2 bath with a garage.
New custom color paint throughout.
Garage is finished.  Nice parking, store stuff or build it out.
Home almost new – built in 2003.
Nice level lot.  Lot of room to grow a family.
Large living room.  Enjoy lots of entertaining.
Nice carpet, vinyl and lighting.  Large separate utility room.
Fenced back yard.  Great for kids or pets.
Great school system.  Rutherford County is known state wide for its outstanding schools.
All three bedrooms as well as the master bath are upstairs for privacy.
Energy efficient with central heat and air – high R factor.
Large concrete drive in front to the garage.
Large concrete patio on the back of the home for cookouts.
This home is on a cul-de-sac so not a lot of traffic.
All new ceramic tile and laminate hardwood flooring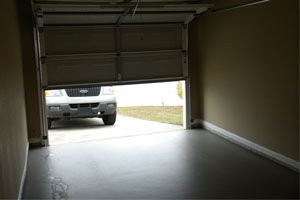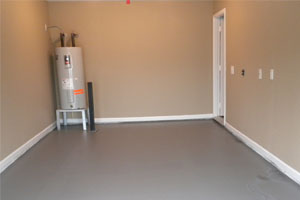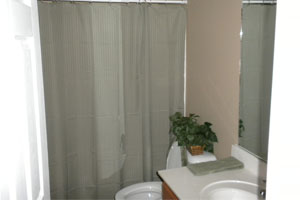 Only $1,100 a month with $4,500 down as an option fee.
You lock in the sales price at $131,500 and you have 3 years to get a loan.  Or if you want us to finance it we do with no qualifying as long as you are never more than 25 days late.  You don't have to decide up front but our financing is available if you want or need it.
Rent accrual is as follows:  $200 per month of your rent for the first year also goes toward the sale's price.
Directions from Nashville:
Take I-24 East to Waldron Road Exit and turn left (toward LaVergne).  Stay on Waldron Road until you get to Murfreesboro Road and turn right.  Keep going on Murfreesboro Road about a mile and turn left by the Tiger Market on Fergus Road.  Stay on Fergus Road until you past Sand Hill Road.  It then becomes Bill Stewart Blvd.  Turn left on James Gafford Drive opposite the new fire station.  Then look to your left and Gafford Court will be on your left.  A sign may not yet be in the yard.
Call Chris Carter for more details regarding this LaVergne, TN lease purchase at (615)202-5228.